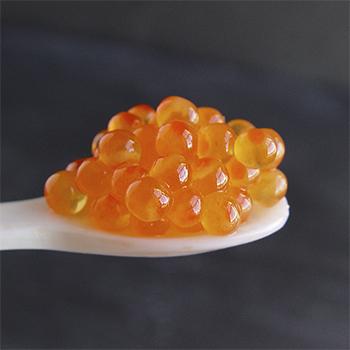 August 21, 2015| Posted in
Blog
| 25954
True caviar only comes from the sturgeon fish, primarily Beluga, Sevruga, and Osetra sturgeons. However, since all species of sturgeon are on the endangered list, there are several other types and varieties of caviar that have become widely accepted as worthy alternatives to this luxury treat.
Caviar that comes from any source other than sturgeon needs to be designated by the name of the fish that it comes from. For example, 'paddlefish caviar' or 'salmon caviar' as opposed to just 'caviar' which would mean that it's from sturgeon.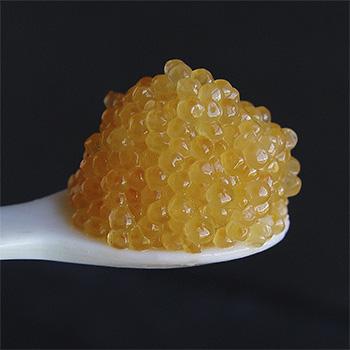 August 7, 2015| Posted in
Blog
| 2742
Caviar is a decadent preparation of the roe (eggs) of the female sturgeon fish. This luxurious indulgence has a long and interesting history that began 200 million years ago and is intrinsically linked to the history of the sturgeon. It has been a part of the Eastern Europe and Middle Eastern diet for the better part of man's own history.
The word caviar is thought to come from the Turkish word 'khavyar' and first appeared in English print in 1591. But what exactly is the story behind this exquisite indulgence?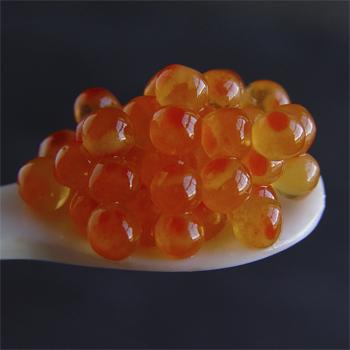 August 7, 2015| Posted in
Blog
| 2945
Serving and storing caviar is so much easier than most would think. This article provides you with expert tips on how to store caviar, both before and after it is opened, as well as how to serve it in the best possible way.
Items 11 to 13 of 13 total
Page
You're currently reading page

2